Read our reviews.
Your kind words mean the world to us, and we're so thankful that you've taken the time to provide us with feedback.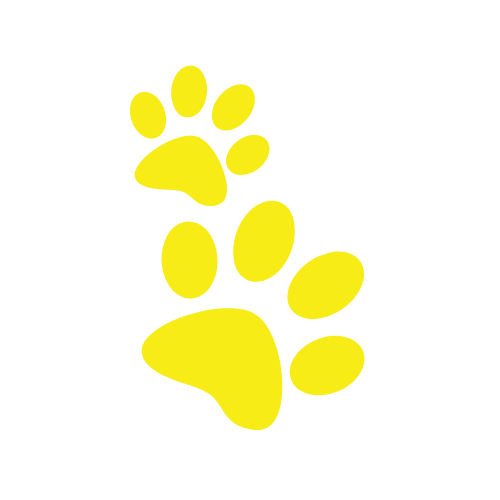 We love our clients and patients!
We know you have a lot of choices when choosing the best Busselton veterinary hospital, and we're happy that you've decided to join the Busselton Vet Hospital family. Your kind words and feedback help us continue to provide over-the-top service to you and your pet. If you enjoyed your visit, please use the buttons below to leave us a five-star review on Google or Facebook.
Busselton Vet Hospital have always looked after our fur babies. We have never been disappointed with the level of care and love for our fur kids. We won't be going anywhere else.
– Rachel L.
Wanted to personally thank Dr.Lucas for going out of his way on a public holiday to put our cat Tom to sleep. We received a hand written card that included paw prints from our cat and condolences, it was such a lovely sentiment and we are so grateful. Excellent and friendly service, %100 recommend.
– Tina W.
We have had excellent care for our 2 dogs this last 12 months since we moved here. Staff are friendly, helpful and professional. We bought a puppy package for our Cavalier pup which has been excellent value for all his routine visits and treatments including sterilization. Highly recommend this place for great vet care.
– Karla W.
We purchased a small dog from a registered "breeder". He has had a number of issues! Busselton Vet Hospital have been fantastic. I KNOW our dog was truly looked after, loved and had the best care he could of had. Thank you!
– Melanie J.
Best quality care and a heart of gold.
– Emilie B.
The staff at Busselton Vet are fantastic! Very caring, very thorough, completely professional and knowledgeable. Couldn't ask for a better team. This kitty owner thinks they're great 🐱
– Marie P.
Very caring professional Staffs…very happy with their great service and involvement .Thank you very much.
– Sathish K.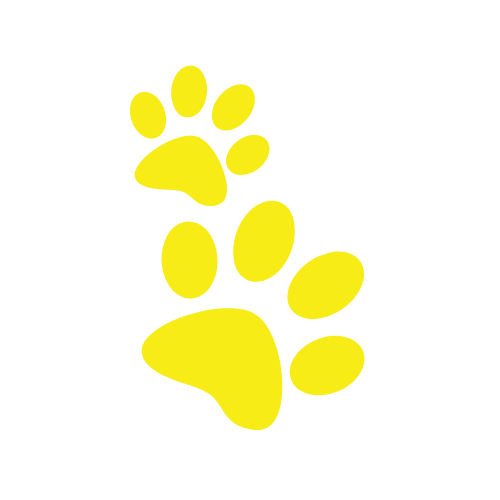 We're completely dedicated to you and your pet, and that shines through every time you come to see us.
If you are interested in signing up for our newsletter to get new updates, please use the button below!