Our Vet Hospital
Busselton Veterinary Hospital is a well-established, full-service, small animal veterinary hospital providing comprehensive medical, surgical, and dental care. We are located at 60 Bussell Hwy in Busselton.
We are committed to providing the highest possible veterinary care in a friendly and compassionate environment. Our services and facilities are designed to assist in routine preventive care for young, healthy pets; early detection and treatment of disease as your pet ages; and complete medical and surgical care as necessary during his or her lifetime.
We understand the special role your pet plays in your family and are dedicated to becoming your partner in your pet's health care. We treat our patients as we would our own pets. Our goal is to practice the highest quality medicine and surgery with compassion and an emphasis on client education. Our entire healthcare team is committed to providing personal attention to the unique concerns of each individual pet owner.
We provide a broad spectrum of diagnostic procedures through in-house testing and the use of external laboratories. We also work closely with local practices when special diagnostic procedures are required. The facility includes a well-stocked pharmacy, in-hospital surgery suite, in-house x-ray, ultrasound capabilities, a closely supervised hospitalisation area, and indoor kennels with outdoor walking areas.
At Busselton Vet we strive to offer not only sound advice but also optimal veterinary care, thus allowing you the enjoyment of your companion for a maximum number of years. Our job is not only to treat your pet when he or she isn't feeling well, but also to help you learn how to keep your best friend happy and healthy.
Our Sustainability Adventure
The priority in our veterinary business has always been to look after you and your pets. While this will always be our main purpose at the beginning of 2021, we also started to focus on how we can provide veterinary services in a more environmentally sustainable way. Our Busselton Vet team feels that it is important to do what we can to help our world find a balance. We have adopted a reduce, repurpose & recycle ethos and strive every day to reduce the amount of waste we contribute to landfills. We are so passionate about it that we have created our very own BVH Eco Hub on our website to share our Sustainability Journey with you all. If you would like to learn more about the changes we have made in our business and the recycling options we provide for our clients and community, please explore our sustainability and community pages.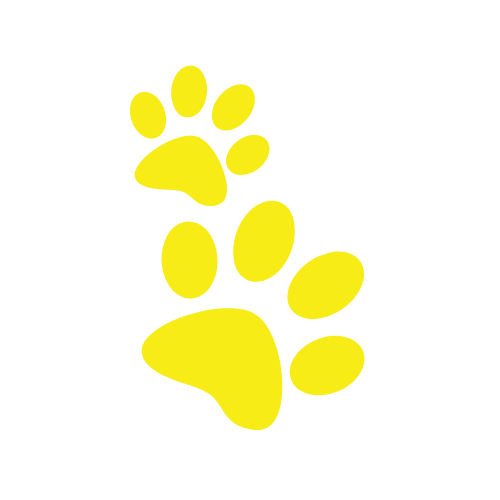 We're completely dedicated to you and your pet, and that shines through every time you come to see us.
If you are interested in signing up for our newsletter to get new updates, please use the button below!