Community
At Busselton Vet, it is important to us to positively contribute to our local community, which is why we are involved in several communities initiatives.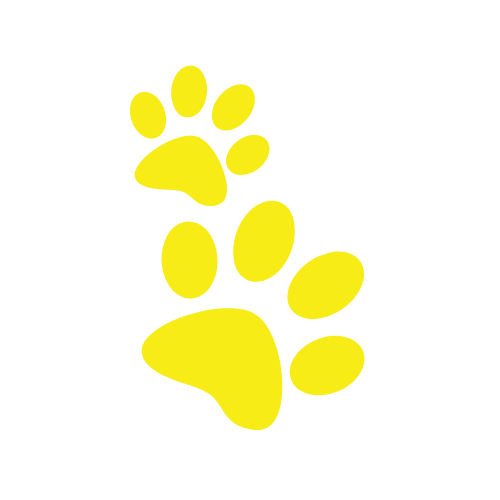 Busselton Vet Community Involvement
In addition to Busselton Vet wanting to provide the best possible care for your pet, it's very important to us to be a positive part of our local Busselton community. That is why we have joined the Grow Free Cart movement and built a cart for the local community to share local fresh produce. We have also become a collection hub for several Terracycle recycling programs, started a Street Library, and signed up with Sharewaste as a community compost host. In addition to these community initiatives, we have planted a beautiful community garden to grow fresh vegies to share with our team and the wider community.
Recycling Hub
Busselton Vet is proud to contribute to our local Busselton Community by offering recycling programs for everyone to use.
Grow Free Cart
Grow Free is a grassroots, community-building movement which promotes a sustainable culture of growing and sharing healthy food and other resources with our neighbours.
Compost Corner
One of the first things that we changed when we started our sustainability journey here at Busselton Vet was to collect our food waste for composting instead of putting it in the rubbish bin for landfill.