Additional Pet Services
Our veterinary team offers additional services for your pet that focus on improving their overall quality of life.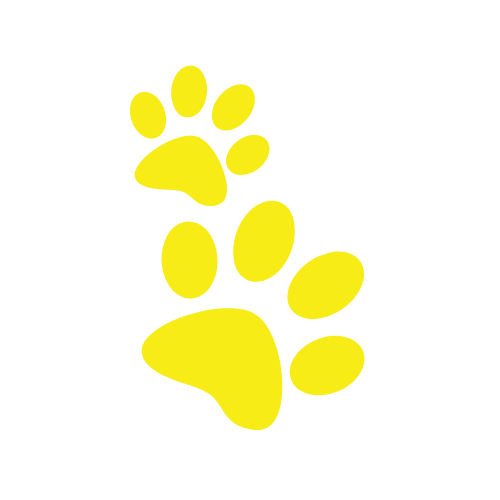 Additional Pet Services
at Busselton Vet Hospital
We provide services ranging from New Puppy Care to Emergencies ensuring your pet live a happy and healthy life under your care.
Pet Behavioural Counselling
We can provide advice regarding the correction of problems such as excessive barking, chewing, spraying, scratching, digging, house soiling and aggression.
Click here to learn more.
Pet Dietary Counseling
We will provide guidance regarding your pet's nutritional needs for each life stage, including dietary requirements for growth, weight maintenance and performance.
Pet Emergency Care
Emergencies treated 24 hours
7 days a week by our on-call veterinarian
PLEASE CALL (08) 9752 1433 and PRESS 1
Pet Home Visits
We a pleased to offer a home visit service for routine appointments, vaccinations & checkups.
Click here to learn more.
Nurse Appointment
Our nurses are all fantastic and we think you will agree. The best way to get to know them is to come in and take us up on the offer of a nurse consultation. Our nursing team all work very hard to give you and your pets the best care when you visit us, they are all well trained and passionate about veterinary care.
Click here to learn more.
Pet Pharmacy
We maintain a complete inventory of pharmaceuticals, vitamins, shampoos, flea and tick control products, and heartworm preventatives to meet the needs of your pet. We also carry a full line of prescription diets.
Pet Bathing and Grooming
At Busselton Vet we currently don't have a clipping service however we are still able to do bathing and nail clipping.
You can drop your pet off in the morning and then pick him/her up after lunch.
Click here to learn more about our grooming services.