Brochures
Do you want to have peace of mind knowing that your pet is not just well, but really well? Then Healthy Pets 4 Life is for you! Please contact us for more information.
Healthy Pets Care Plan Brochures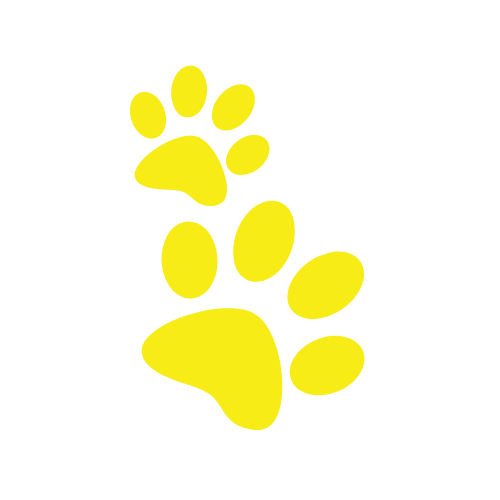 We're completely dedicated to you and your pet, and that shines through every time you come to see us.
If you are interested in signing up for our newsletter to get new updates, please use the button below!