Wellness and Preventative Care
Our veterinary team believes annual wellness care is imperative to keeping your pet happy and healthy!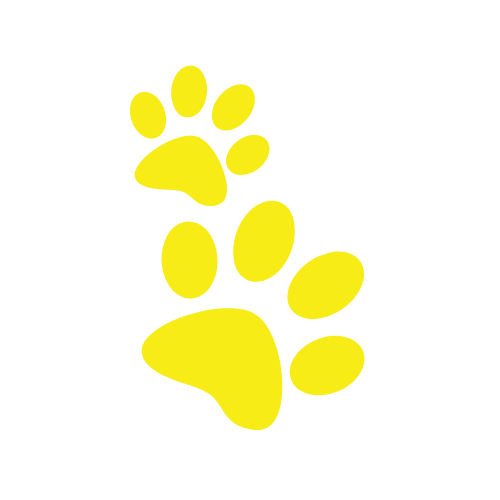 Wellness & Preventative Care
at Busselton Vet Hospital
Your pet's health is important and preventative care is necessary. We recommend parasite control programs, keeping your pets on a vaccination schedule, and working with us on all facets of wellness care.
Healthy Pets 4 Life
Have you heard of our wellness program for dogs and cats? Do you know what a wellness program is? If not then have a read and we'll try and explain things for you.
Click here to learn more.
Individualised Parasite Control Programs
We develop programs for the specific needs of your pet and your own particular environmental situation. We will review with you the best ways to control parasites in your house, in your yard and on your pet.
Pet Vaccination
At Busselton Veterinary Hospital as part of our vision of keeping your pet healthy for longer, we also offer vaccinations for your dog, cat, or rabbit.
Click here to learn more about pet vaccines.
Microchipping
We offer microchip identification for dogs and cats.
Click here to learn more about microchipping.
Senior Pet Health
At Busselton Vet we take the senior years of our patients' lives very seriously. We consider it the most important life stage that we can help our patients with. After many years of loyal friendship, it is important that we take care of our oldies. We consider it a great privilege to repay the debt to our animals. Helping you and your pet transition into this time is part of the service that we offer.
Click here to learn more.
New Puppy Care
It's an exciting time for you and your family when you welcome a new puppy into your home. Our team at Busselton Vet would love to share the journey with you, right from puppyhood through to the senior years with your new family member.
Click here to learn more.