Sustainability
At Busselton Vet Hospital we take sustainability and your pet's health into consideration when providing care and treatment.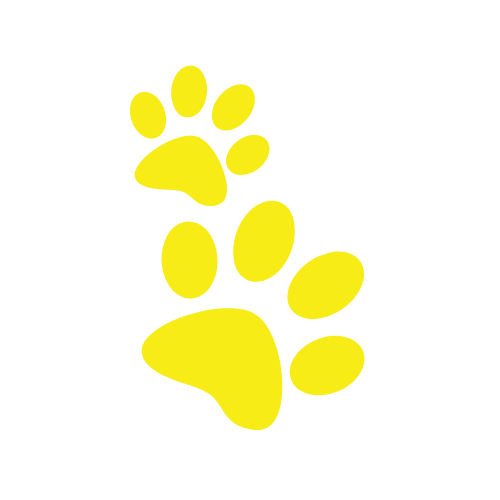 Busselton Vet Sustainability Journey
At Busselton Vet we are here to look after your pets but being an environmentally sustainable business is very important to us as well. This video outlines the eco changes we have made in our business over the last 12 months. We have adopted the reduce, repurpose, recycle ethos and it has made a huge change to the amount of waste we send to landfill. We are very proud of the improvements we have made and continue everyday to find more sustainability solutions. If you would like to share the journey with us please follow #busseltonvetecojourney
Hospital Waste Recycling Hub
Our hospital recycling hub at Busselton Vets is where the sustainability magic happens, it is how we have reduced our landfill waste by more than 80%.