Contact Us
Busselton Veterinary Hospital is a well-established, full-service, small animal veterinary hospital providing comprehensive medical, surgical and dental care.
An emergency can occur at any time.
Emergencies treated 24 hours
7 days a week by our on call veterinarian
PLEASE CALL 08 9752 1433 and PRESS 1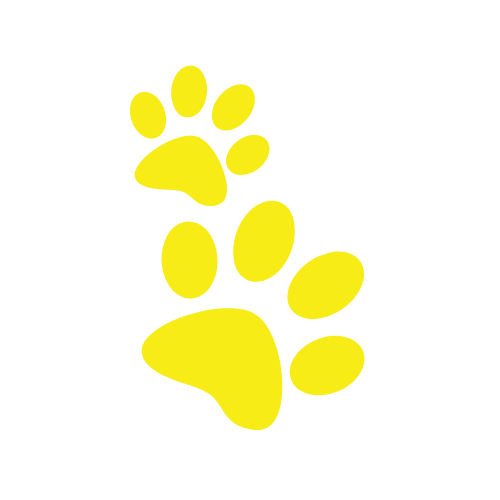 We're completely dedicated to you and your pet, and that shines through every time you come to see us.
If you are interested in signing up for our newsletter to get new updates, please use the button below!