Puppy Vaccinations
Our veterinary doctors and staff are highly educated about veterinary vaccines, and we can offer you the best advice to help your pet live longer.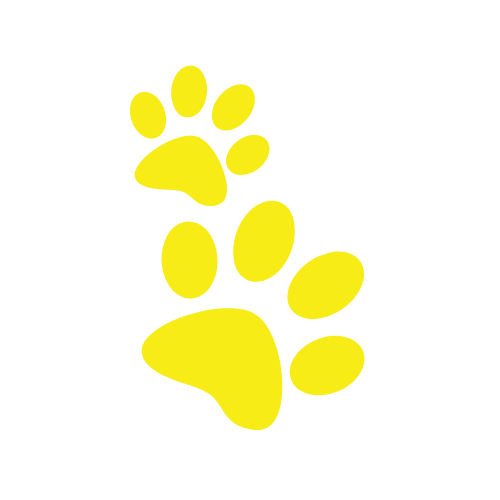 Where to start?
So you have just got your new puppy home and soon they are due for their next vaccination so it's off to the vet. Sounds simple right?……..
Maybe you have heard that your puppy needs 3 shots or maybe the breeder said the next one is at 12wks……..?
You can't believe everything you are told or hear so let us set the record straight so you have the correct information.
Our clinic uses Protech Duramune C3 (Injection) and Protech Bronchi-Shield III (Intranasal) for our puppy vaccinations.
Why is it so important that we use these vaccines?
Our clinic believes that these are the best for your puppy as they enable us to vaccinate your puppy at 10wks of age instead of waiting until 12wks.
This combination means your puppy doesn't need another puppy vaccination to be protected (you still have to observe the 2wk isolation period). Your dogs next vaccination will be due when they are an adult.
One of the most important reasons to us is that your puppy can begin socialising at an earlier age which is SO important for their development.
We are aware that there is a substantial financial outlay when you purchase a puppy so why make you come back for another vaccination visit if you don't need to. We think it's better you spend that money on some toys to spoil your new family member or some replacement sprinklers/shoes in you have a chewer….
What else goes on at the 10wk Vaccination appointment?
Full examination – our clinic will do a full 12pt examination whenever any animal is presented to us so your puppy will get a thorough check-up and a certificate to prove it.
Long 30 min appointment – we want to make sure that you have all the information you need to ensure a healthy start for your puppy, so we book our puppy vaccination appointments for 30 mins.
Pet Insurance Cover-note – dogs can get into mischief, (even when they are as young as your puppy) and veterinary care can be expensive. We offer you a Petplan 4 week Free Cover at your puppy vaccination to cover you until you have done your research to choose the right pet insurance company for your puppy.
Microchipping – if your puppy isn't already microchipped then we would normally do this when you visit for your puppy vaccination.
Healthy Pets 4 Life – Puppy Package – our puppy packages are a great way to bundle your puppy routine care into an easy-to-manage plan. They also offer you some fantastic savings for the first year of your puppy's life.
Parasite Control – our consulting nurse will give you all the information you need to choose the right parasite control program for your puppy. We will also administer anything they might be due for on the day if you would like us to.
Nutrition – our consulting nurse will talk to you about the importance of good nutrition for your puppy and you will receive a sample of our Hills Puppy food in your puppy pack
Puppy Preschool – we will give you information on our puppy school and the importance of socialisation and training.
Answering any other questions that you have.
We look forward to meeting your new puppy at your vaccination appointment. We love puppy cuddles….it's one of the favourite parts of our job.
You can either call the practice on (08) 9752 1433 or use our online booking platform to make an appointment, just make sure you choose new puppy vaccination so it allocates the 30mins we need for the appointment.
ENJOY YOUR NEW PUPPY